Flyball Open World Cup 2020
23 jan |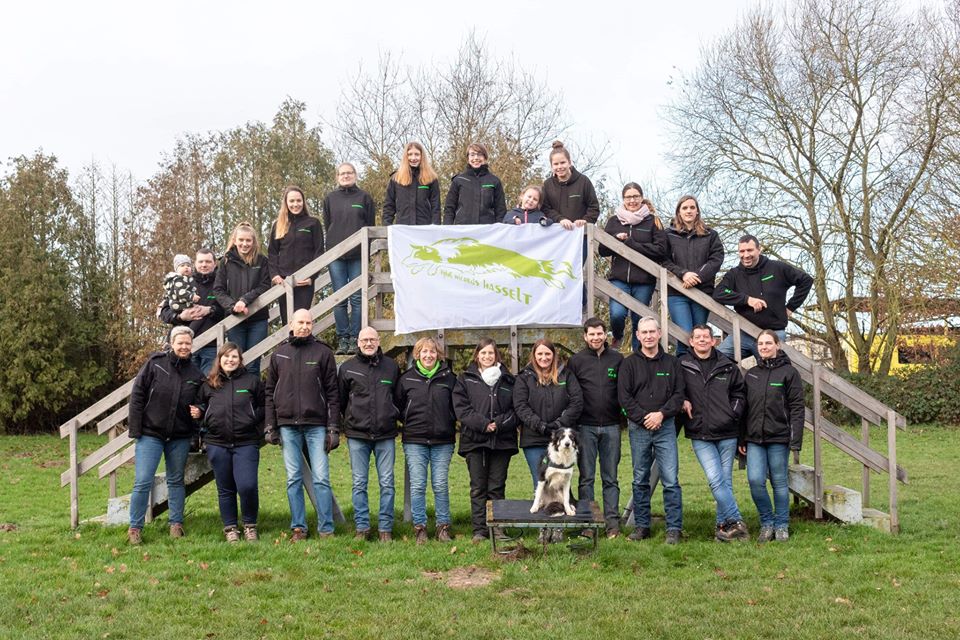 De Flyball Open World Cup 2020 postte een leuk bericht op hun facebookpagina.
A splash of love for their dogs, a hint of pleasure in the game, and a whole bucket full of fun… mix that together in a magic cauldron and they become the Flyball Wizards.
This Belgian team was established in 2014 under this new name and is nowadays a fully grown flyball team where the dogs are the true magicians. They have three teams running in the Belgian KKUSH competition their first team being the "Wizard Dream team". This team recently placed themselves next to the strongest teams in the first division of the KKUSH competition. Slowly but steadily they reached the first division and obtained the title of Most Improved Team of 2018. In 2019 they were proud to become third on the Belgian seasonal ranking with a best time of 16.76 seconds.
The Flyball Wizards are a group with a lot of starting handlers and quit a few young dogs. With a lot of hard work and the experience of a few team members they try to get the best results each time they enter competitions and this with their greatest asset: a whole lot of fun! The Wizards are very proud to compete with the bigger teams of Belgium and now with the whole world at this tournament. And remember "A real wizard brings magic!" … and we aim to bring this at the FOWC 2020 as well.
Bron: https://www.facebook.com/fowc2020/posts/177617716933627